DEVOTION TWINS
Devotion Twins was created in 2013 by Athens based designer, Athina Parnasa - she named her collection after her twin sons.  Every collection is created using traditional techniques in natural fabrics, embroidery and hand finished details.  Devotion has a distinct Grecian chic feel -  a brand that looks to Greek Folklore for inspiration, yet each style is ultra modern, stylish and designed for everyday wear.
Devotion commitment to sustainability is evident throughout all their collections and is part of the brand's ethos to being a responsible, honest, and modern company.
Clear lines, exciting colour combinations, harmonious patterns – DEVOTION TWINS is MADE IN GREECE.
REFINE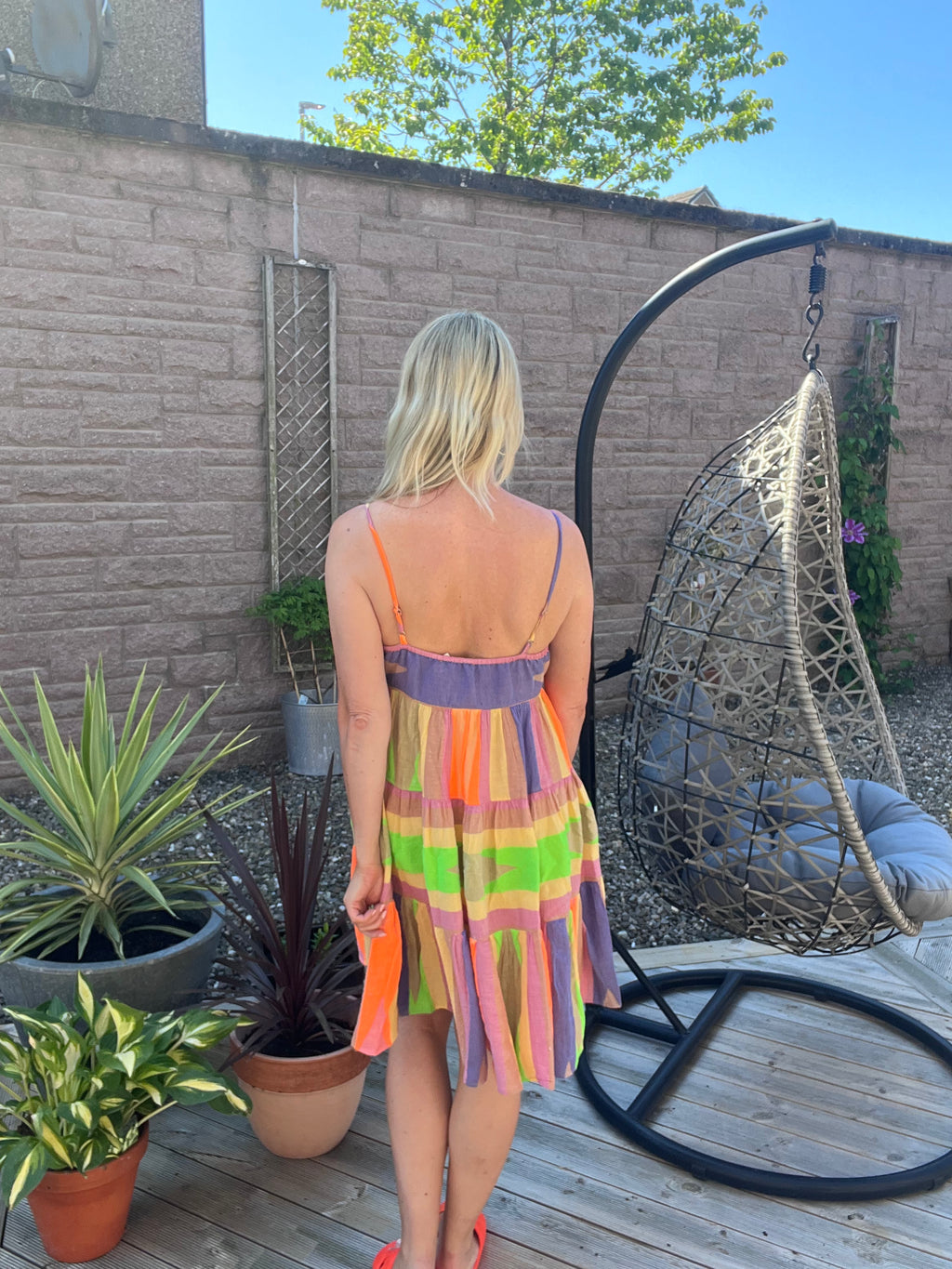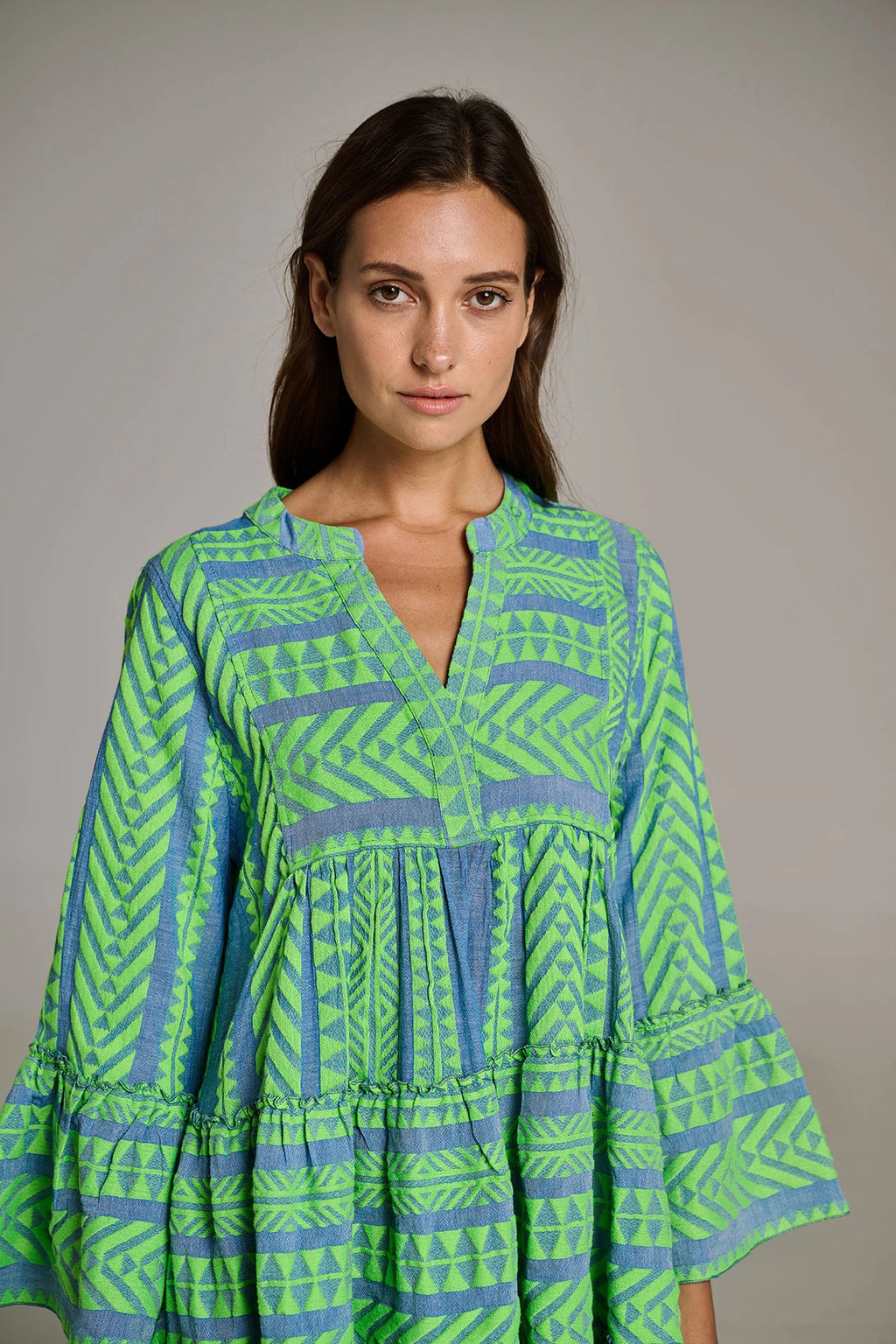 Sold Out