STEAMERY STOCKHOLM
A Scandinavian clothing care brand with a mission to change the way we treat our clothes.
Breathing fresh air into textile care, Steamery is on a mission to modernize this centuries-old tradition. Creating innovative products designed for the urban fast-paced lifestyle, that slows down unsustainable patterns.

Steamery shall be the leader within the field; making your old textiles look like new, so that they can last much longer.
REFINE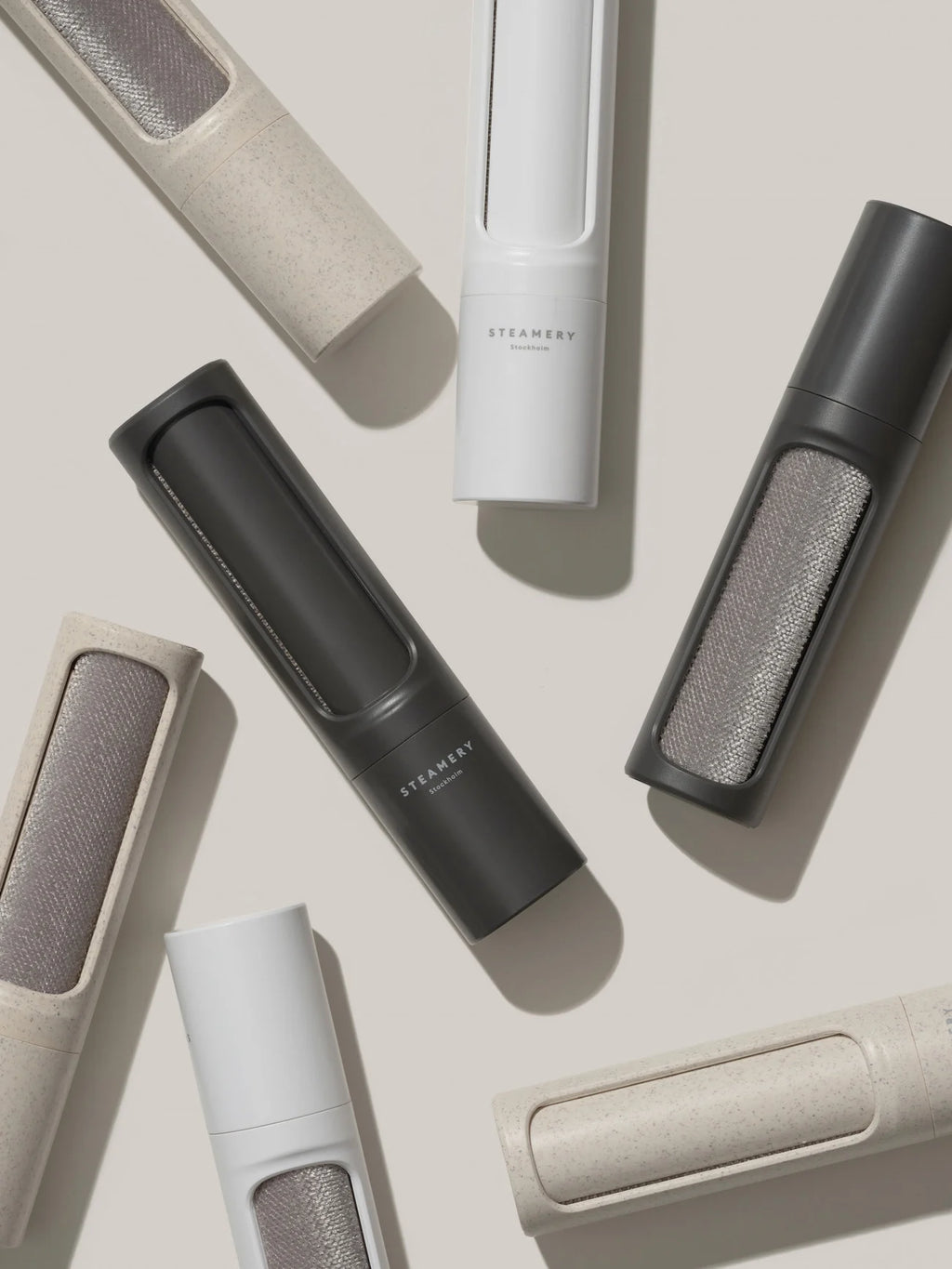 New in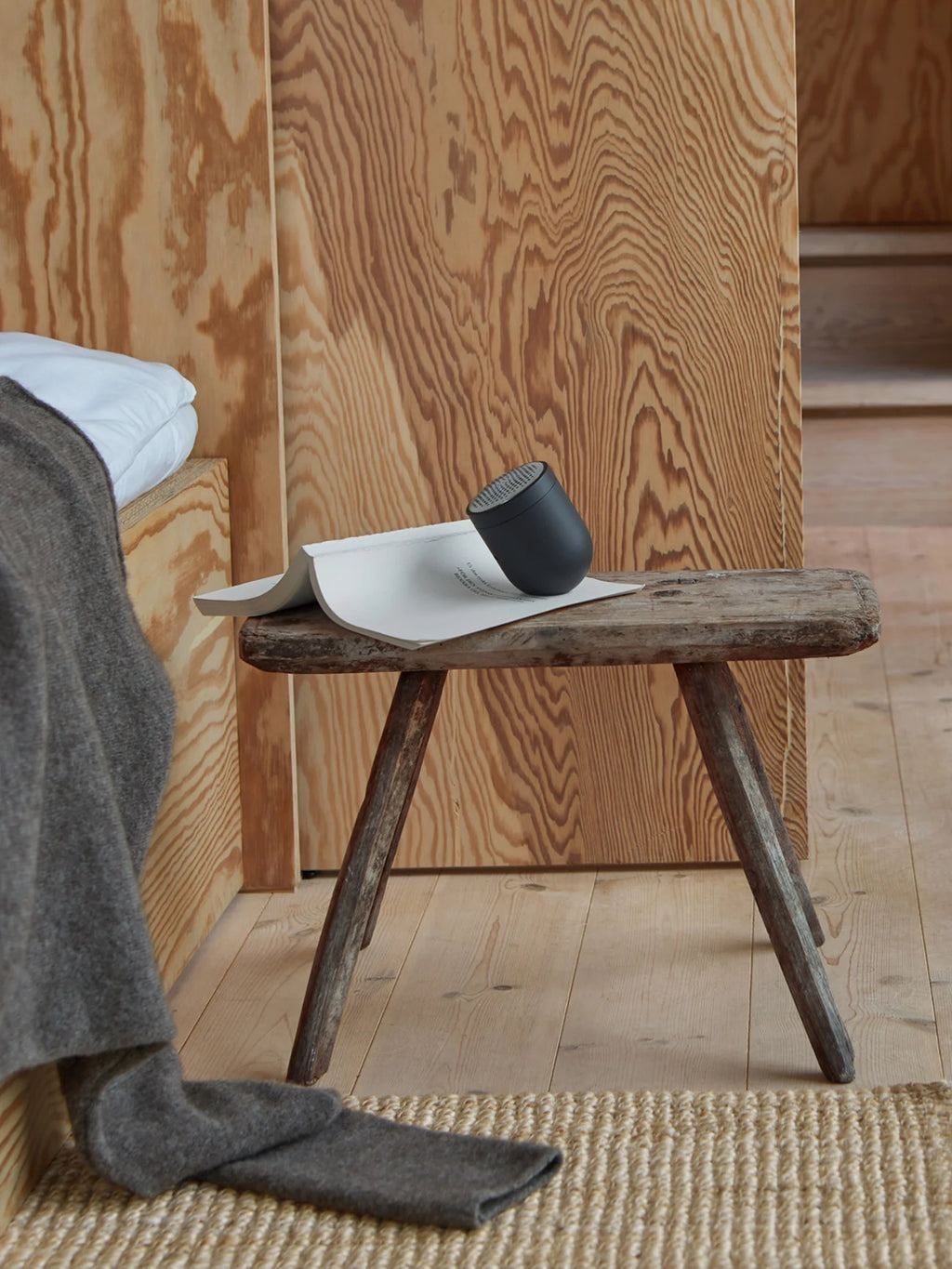 Sold Out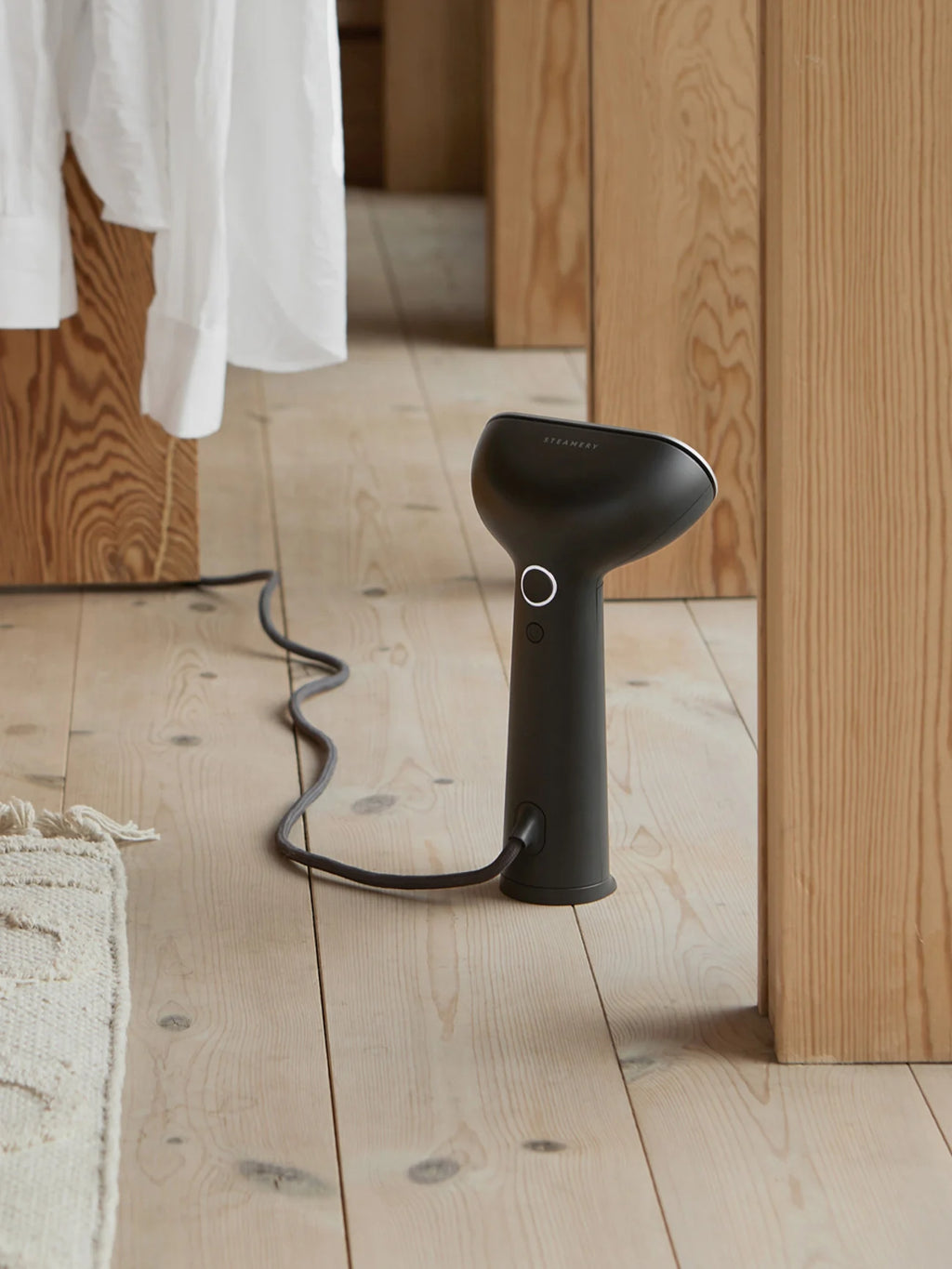 New in