LE BONNET HATS
Le Bonnet - A collection of super cool, stylish hats created using the softest and sustainable wools - designed in Amsterdam and made in Scotland.
"As a brand in current society we aim for sustainability and durability by using natural fibres only. All products we offer are a 100% bio degradable.
The 'Made in Scotland' label on our Bonnets stands for craftsmanship and quality. Our factory was founded over 170 years ago, being one of the oldest factories in the UK."
REFINE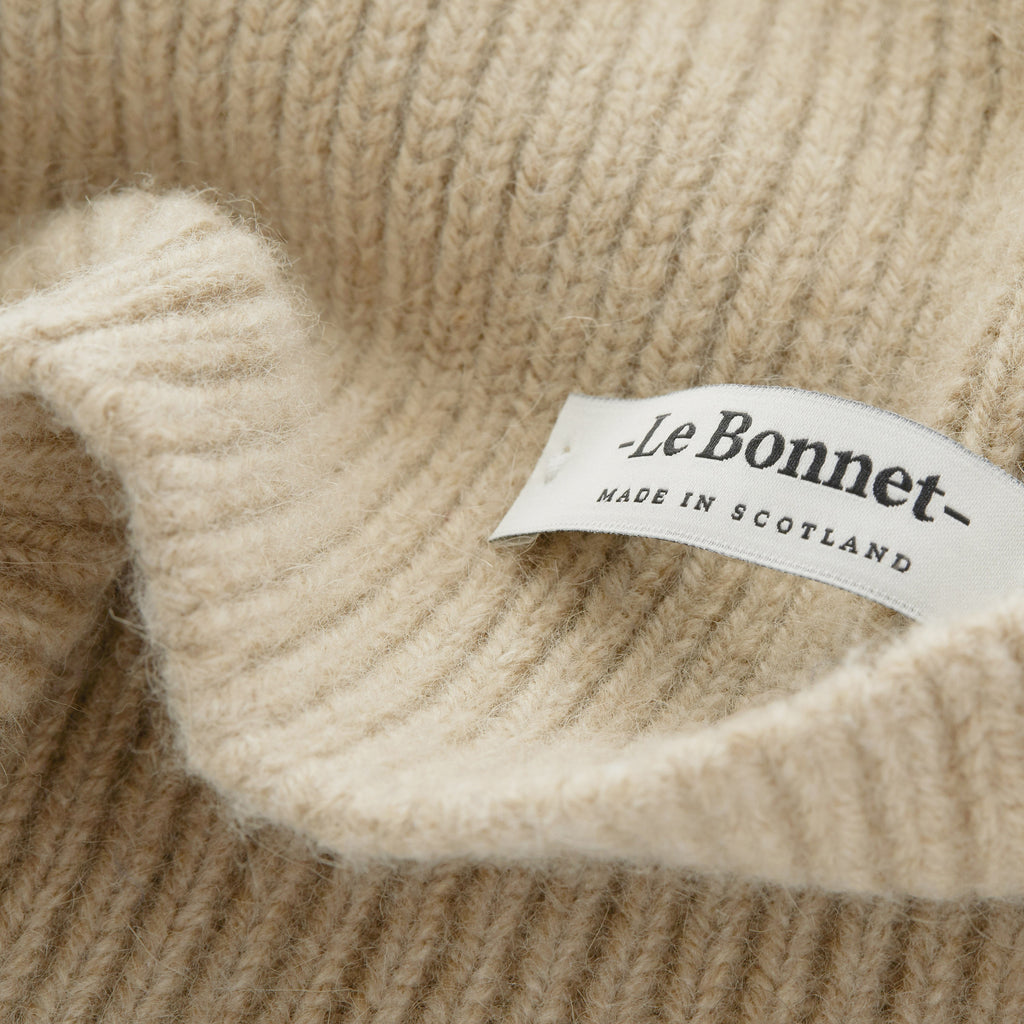 Sold Out