Essentiel Antwerp
"Essentiel Antwerp stands for refreshing, offbeat & luxurious fashion, renowned for its graphic or floral prints and trendy mixes of color. The rich and unique collections are designed to provoke an emotional response.
LIFE LOOKS BETTER IN COLOR: STAY CURIOUS AND ORIGINAL TO KEEP THINGS SURPRISING AND CELEBRATE LIFE."
REFINE
Sold Out
Sold Out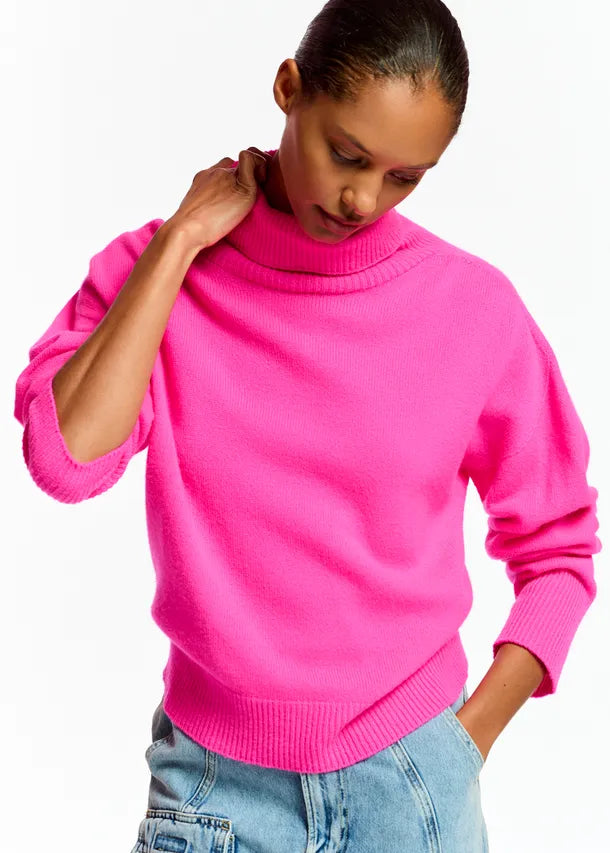 New in
Sold Out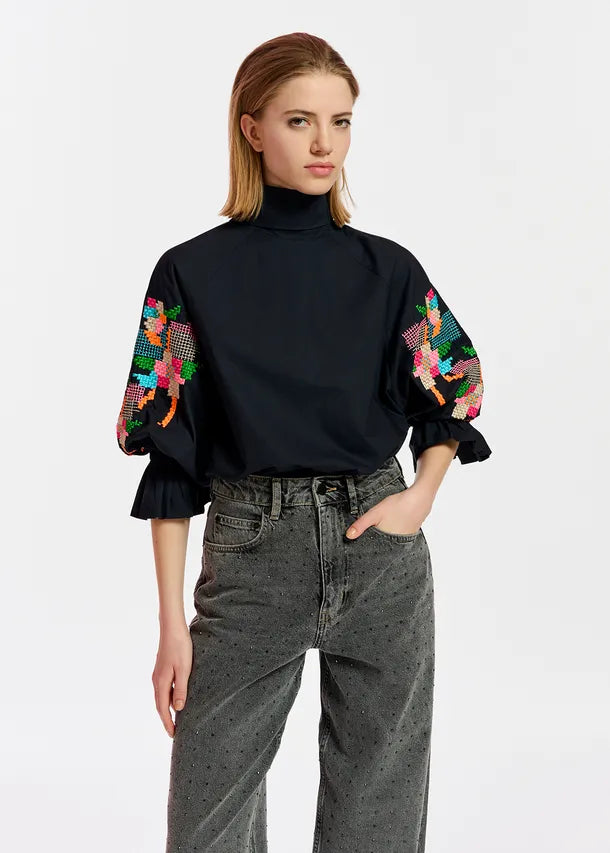 New in
New in
Sold Out
Showing items 1-18 of 18.